School Council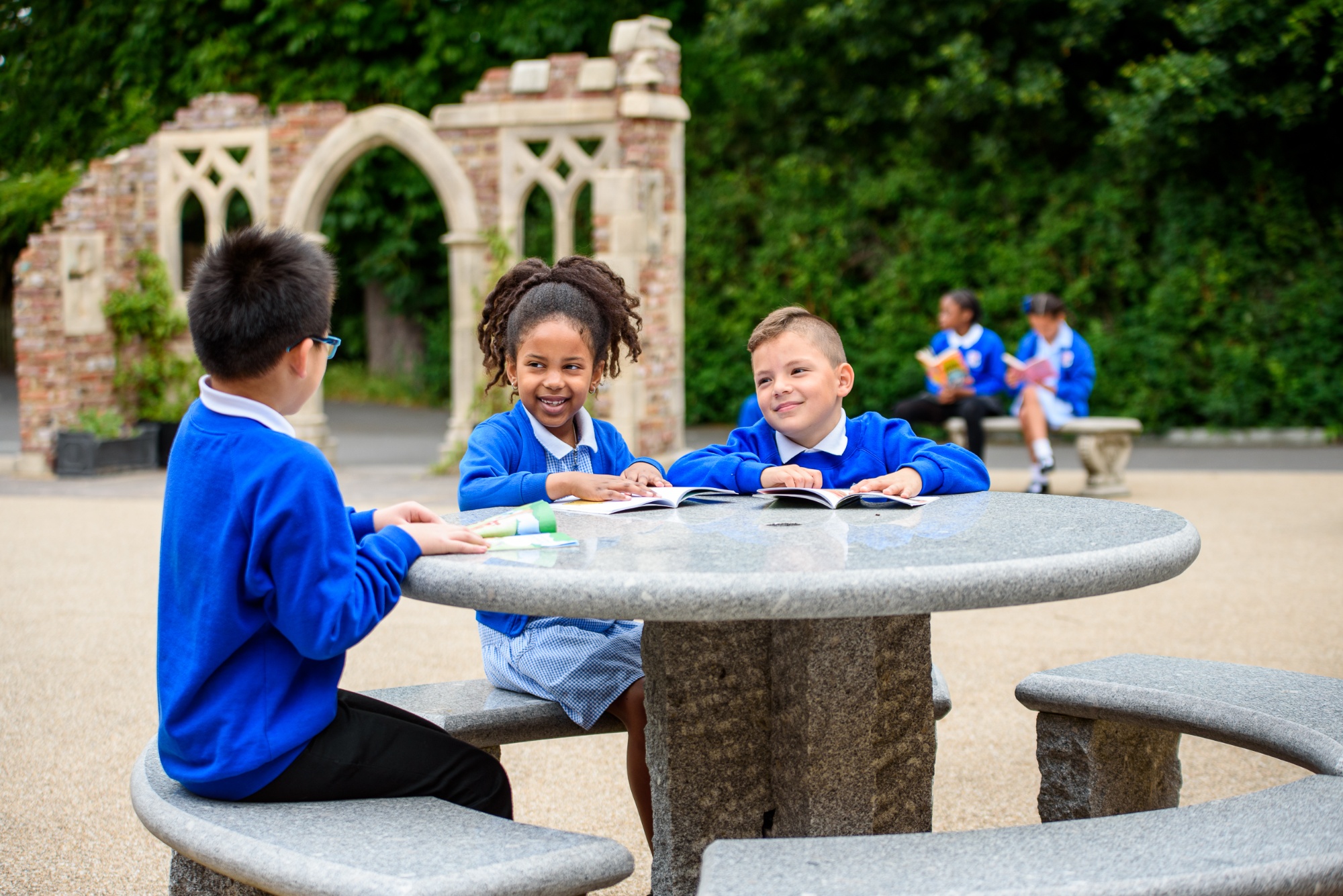 At St. George's, we say to our pupils:
Be brave. Be great. Be you.
We are fun. We are together.
To fulfil this call to action and culture statement for our pupils, it is incredibly important that the children of St. George's have a voice.
Step forward, St. George's School Council.
Each class has two representatives, chosen in a class election, who attend meetings to discuss matters important to the children. They are an important link between the staff and their peers. Councillors lead a class discussion and bring any ideas or concerns to the Council meetings to see what can be done.
This is one of the ways we prepare pupils for life in modern Britain and demonstrate the value of democracy in our society.
Please click below to find out about improvements being made to our school because of student voice and School Council.